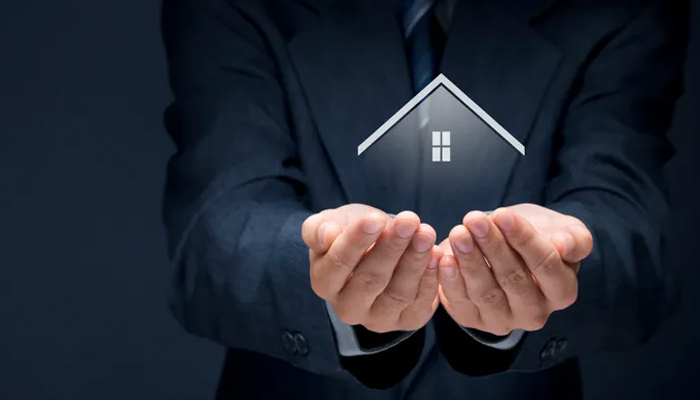 Current Owners
Access your account anytime through your owner's portal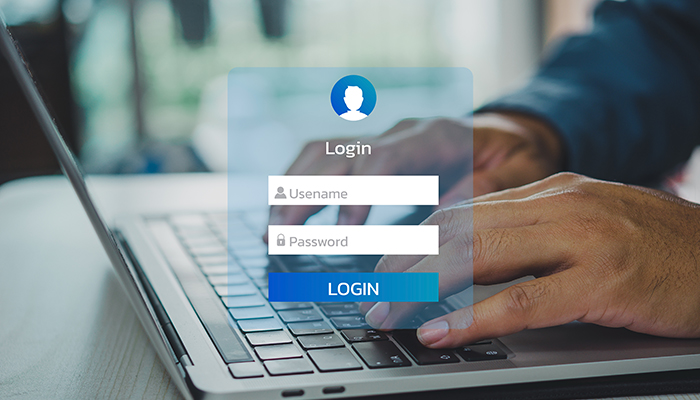 Need Help Logging in?
Login and follow the prompts to change your password.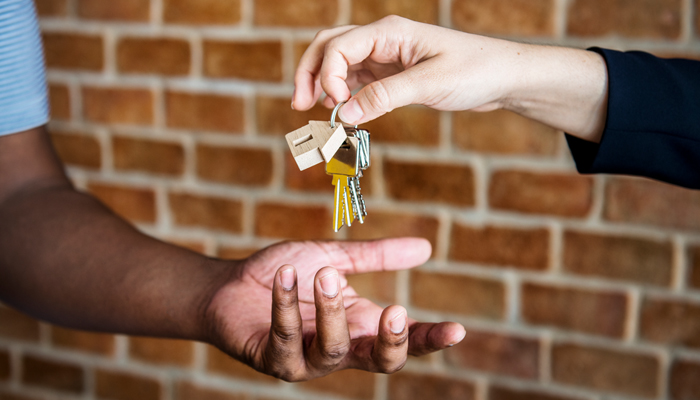 How much should you be charging for rent?
Frequently Asked Questions
Still have questions? Please feel free to reach out anytime, we would be happy to help.
How much will my home rent for?
In order to establish a rental value we start by conducting a property market analysis. We usually look at two main factors and then make adjustments from there:
How many, and what are similar nearby homes currently listed for?
What have similar nearby homes been renting for?
Once we establish these two figures we then adjust for unique features the property may have. 
How often will you hear from your Property Manager?
Would you like to be notified any time something occurs with the tenancy or would you prefer that we handle any issues with your best interest in mind? It is best that you advise the property manager of your expectations to avoid confusion and also discuss your preferred method of communication.
Who handles the emergency calls from tenants?
We do! We are on call 24 hours a day and will resolve all emergencies in a timely manner.
How often do you perform property inspections?
Regular inspections of the property are completed by the property manager. They generally occur midway through a lease term, and when a tenant moves out, and any other time as requested by the owner. Periodic inspections are recommended to determine preventative maintenance due and to gauge the extent of tenant damages (if any) to the property.