Property Management you can Trust
Delivering an unmatched level of client service coupled with state of the art technology enables us to provide the best property management services that the industry has ever seen.

Residential
Explore our Residential Services

Associations
Learn more about how we help Associations succeed

How Owners Benefit
Discover how Owners benefit from working with Exact Property Management
  We are Vested in Your Investments 
– Christine Tatro – Owner
Full Disclosure and Full Transparency
We promise to always be honest and to operate under full transparency.  With Exact, you can trust that your property will always remain in good hands with someone who has their investment return in mind.
Industry-leading Technology
Our cutting edge technology resources have helped us ensure our quality of service is non-negotiable. We will help manage and maintain your property to maximize the value of your investment
Unmatched Customer Service
We know that for a company to stay successful, it must put the interest of its clients first. We understand that our customer's needs can be different and we are very willing to customize services to meet these needs.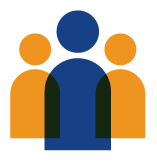 Advertising,
Screening &
Tenant Placement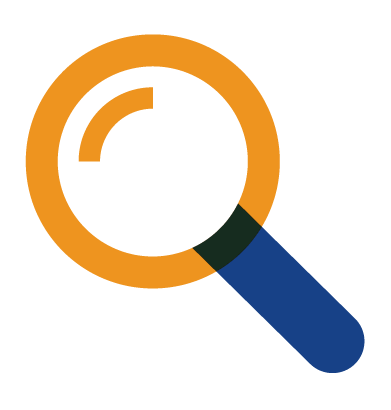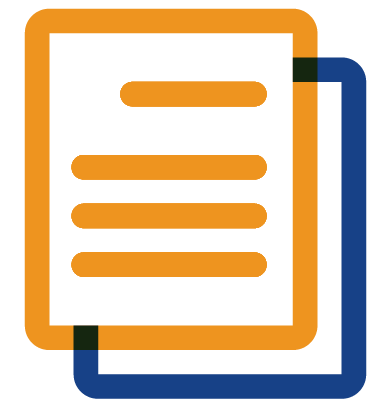 Evictions, Tenant Complaints & Violation Management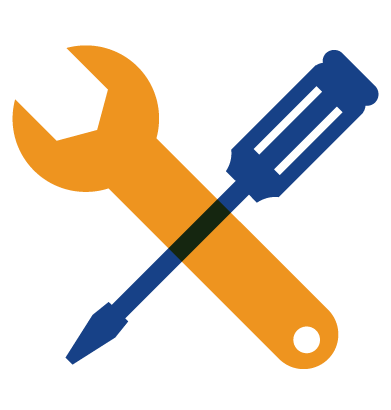 Maintenance & Repair Services  24/7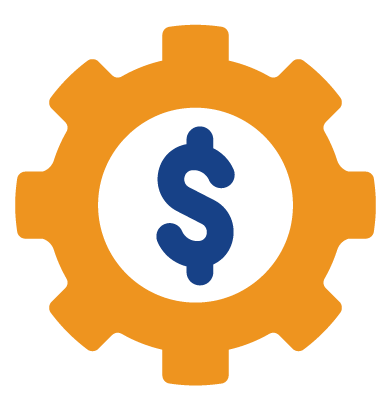 Payment Processing,
Rent Collection
& Monthly Accounting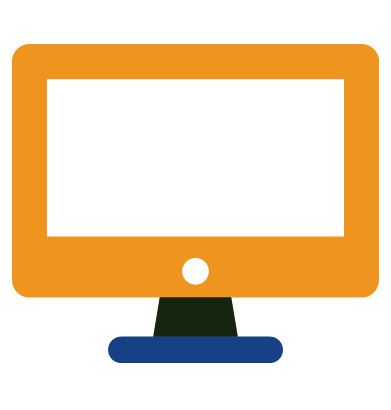 Individual Portals with
Up-to-Date Activity on Units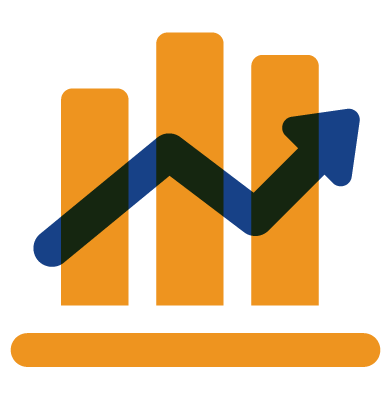 Budget Management
& Monthly Market
Value Analysis 
Learn More About Our Team
We are a full service real estate asset management company. When you work with us you get a team of skilled professionals with the expertise to provide you with the highest level of service and the maximum return on your investment.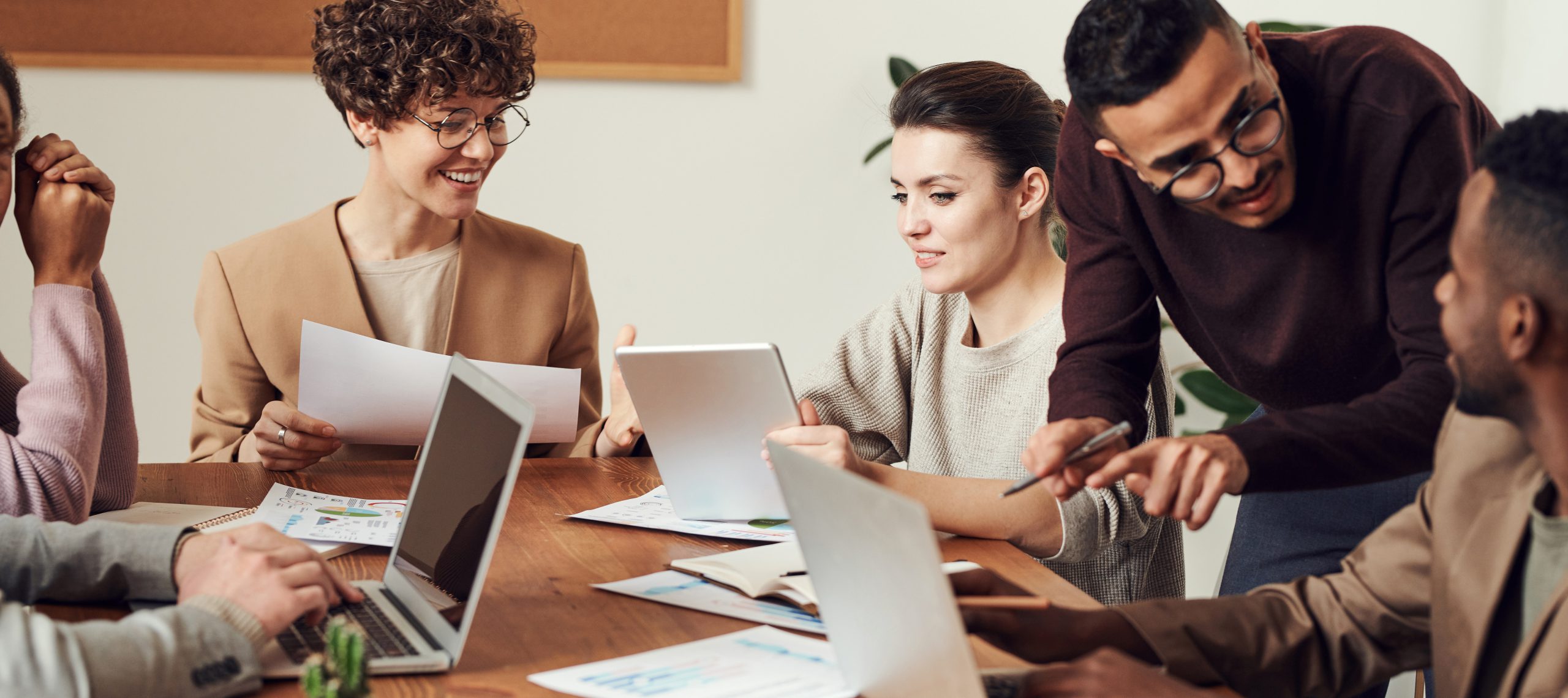 Call to Request a Quote:
(603) 228-1170
Interested in growing your portfolio?
My husband and I switched over to Exact Property Management a few years ago. We have been extremely happy since. They are pleasant as well as professional and responsive to any and all issues that arise at our properties. They maintain and care for our properties as if they were their own. Our expenses are never excessive and our vacancy rate is rare. If we do occur a vacancy, Exact is quick with turning over the unit at a reasonable cost to us and occupying it. We highly recommend Exact Property Management to both landlords and tenants.
The entire team at Exact has been fantastic to work with. They maintain our properties as if they owned them themselves – timely in addressing issues, quality work is performed and at reasonable costs. Our vacancy rate has been minimal and rents are competitive, yet still fair and for good value for the tenants. This is a real professional operation and we could not be happier with our decision to partner with Exact Property Management! We would highly recommend Exact to both tenants and landlords.
As a contractor, My company really enjoys working for Exact Property Management. It's a very professionally run company which takes pride in all of the properties they manage.