Why Exact Property
Management? 
First and foremost, we want you to know that everything that we do is based on improving your client experience. 
When you become a client of Exact Property Management, that means that we represent you and your best interests. We want to protect and preserve the value of your property and maximize your investment potential.
Christine Tatro
Owner
With over 20 years of experience, Christine has dedicated her career to helping home owners, property investors and realtors achieve their goals. At the early age of 19,  Christine was fortunate enough to discover a career in real estate. This profession combines all the things she loves with all the things that are most important. People! Consistently a top producer and multi-icon award winner in her field, she continuously raises the bar. Christine's commitment to implementing best practices and technology coupled with strong ties to the community, yields great rewards in the property management industry. 
"There are many facets to the real estate business and I wear many hats but it allows me to succeed through people. There is no greater joy " 
603-738-3000 / [email protected]
Fran Incrovato
Property Manager / Broker
Fran brings years of experience in Property Management to the team. He is a Veteran and former small business owner. Customer service and dedication to his clients is always his #1 priority. Fran's local knowledge and valuable connections with vendors allows us to provide our Owners and Tenants with the very best. "Be all you can Be" is a great slogan and way of life. Army Strong.
603-670-3684 / [email protected]
Jamie Garland
Property Manager
Jamie recently joined the team at Exact as a Property Manager and works in the Kearsarge/Upper Valley areas. She resides in Grantham, NH with her husband, Owen and their son, Max. Jamie brings with her years of business and resource management experience and a can-do attitude that has quickly made her a valuable member of the team. As she continues to grow in her position, serving Associations with daily maintenance and project management, she has enjoyed being able to provide clients with the reassurance that their properties are being taken care of. She has also enjoyed building strong vendor relationships which helps her effectively and efficiently achieve the goals of each Association.
603-443-2894 / [email protected]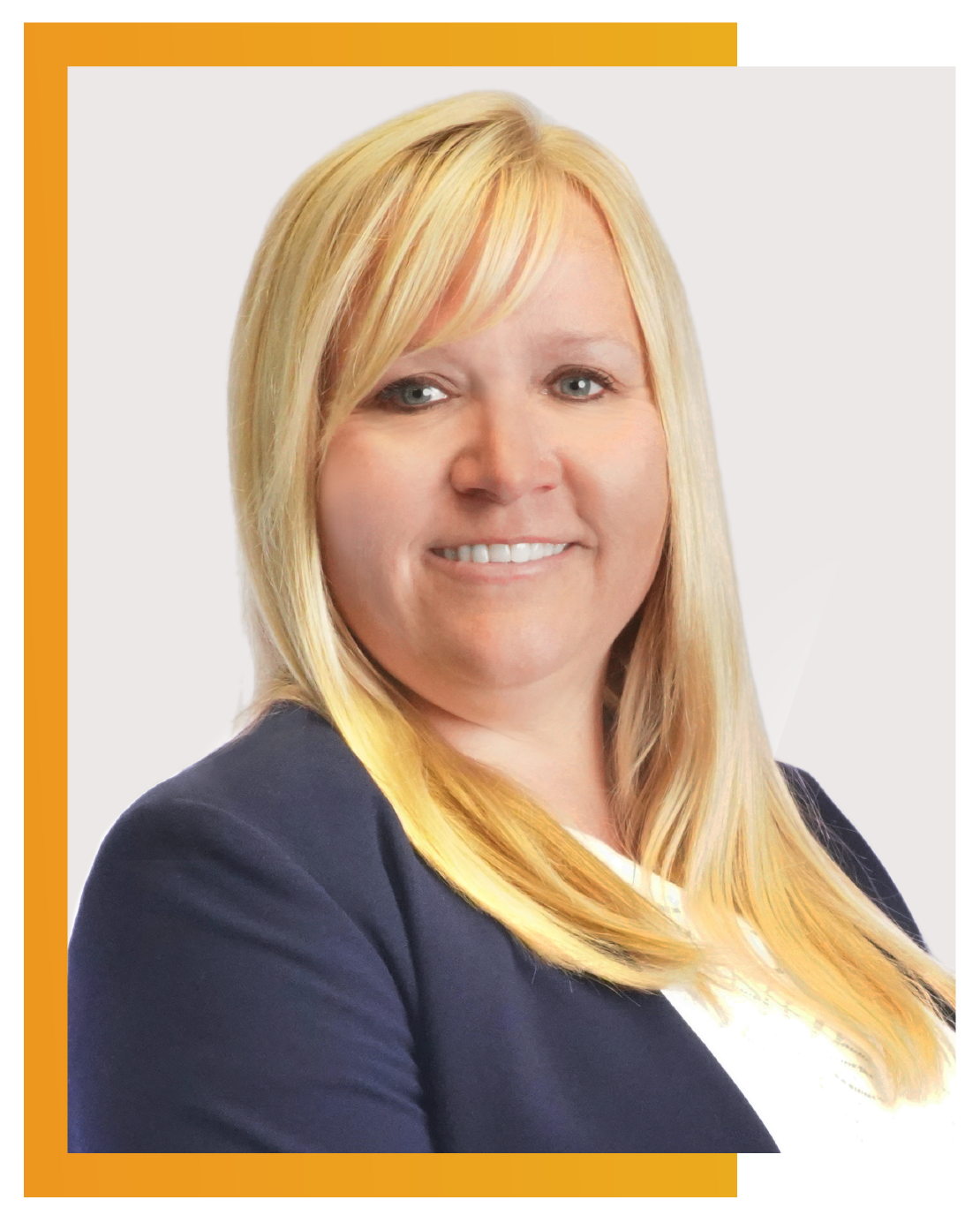 Jenny Boisvert
Property Manager
Jenny is a highly experienced business professional with 20+ years in B2B, focusing on volunteering and executive roles on multiple boards. She values community and service, actively contributing her expertise to make a positive impact. Jenny's commitment to social responsibility and her deep understanding of the business landscape drive her efforts in creating lasting change. Outside of work, she cherishes her family and finds joy in spending quality time with loved ones.
603.228.1170 EXT. 5 / [email protected]
Caleb Webster
Assistant Property Manager
Caleb's years of experience in the real estate industry, combined with his warm and approachable personality, make him the perfect partner for our clients here at Exact. In addition to his successful real estate career, Caleb is a devoted family man. He cherishes the quality time spent with his loved ones, whether it's exploring the outdoors, traveling to new places, or simply enjoying a quiet evening at home. Caleb believes that family is the foundation of a fulfilling life, and his dedication to both his clients and his family reflects his values of integrity, trust, and personal connection.
603.228.1170 EXT. 3 / [email protected]
Alyssa Swoyer
Business Administrator
Alyssa is a confident and friendly professional with a strong background in accounting and office management. She possesses a strong desire to expand her professional expertise, which is ideal for our busy property management and real estate office. Alyssa knows what it means to be successful in business and believes that persistence and resilience are necessary to achieve it! She possesses a bachelor's degree in Accounting from Colorado Technical University and has a history of great success with other business offices. 
603-228-1170 / [email protected]
Chris Zalegowski
Director of Technology
With over 20 years of technology experience from a variety of top companies in their industry including Charles Schwab, Zurich Scudder, UNH, DEKA R&D and NH Public Defender. Chris's experience will help implement and manage the technology needed to make Exact Property Management perform at the highest of standards. 
We promise full disclosure and we believe in full transparency. We work with state of the art technology that allows us to respond to tenants and clients quicker. Not to mention, your tenants will love us! We make it easy on them too.