Hundreds of Owners have benefited from working with Exact. We've helped increase property values, improved the ROI of properties while easing the stress and burden that owners often feel.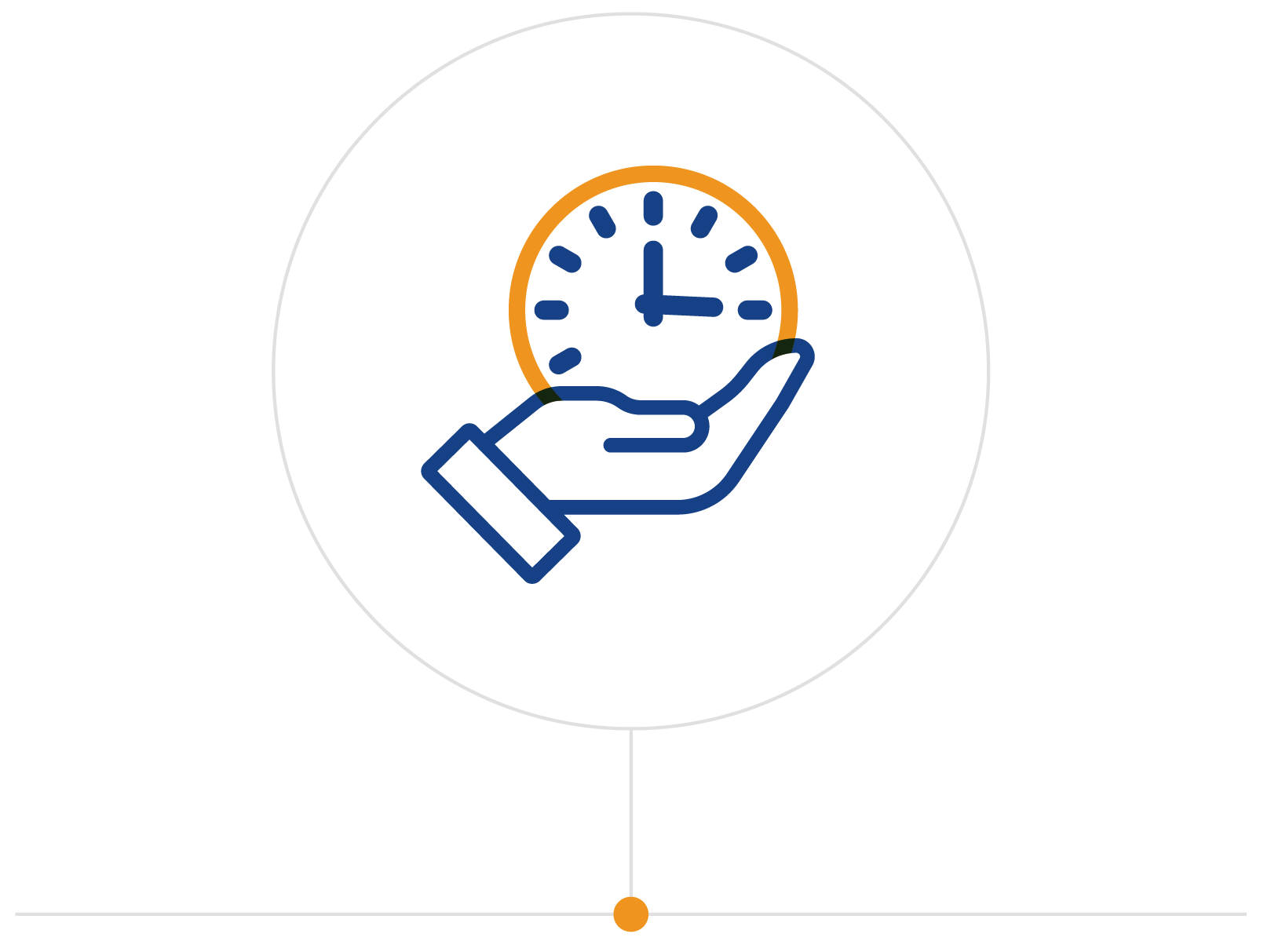 Your Property Manager Will Save You Valuable Time
Managing an investment property is time consuming and challenging. It requires dedication and patience. There are so many tasks that will require your attention, from 24/7 maintenance requests to dealing with bad tenants, it can be overwhelming.
In addition, we monitor the laws and insurance regulations that impact your home & work to ensure that your property is legally compliant.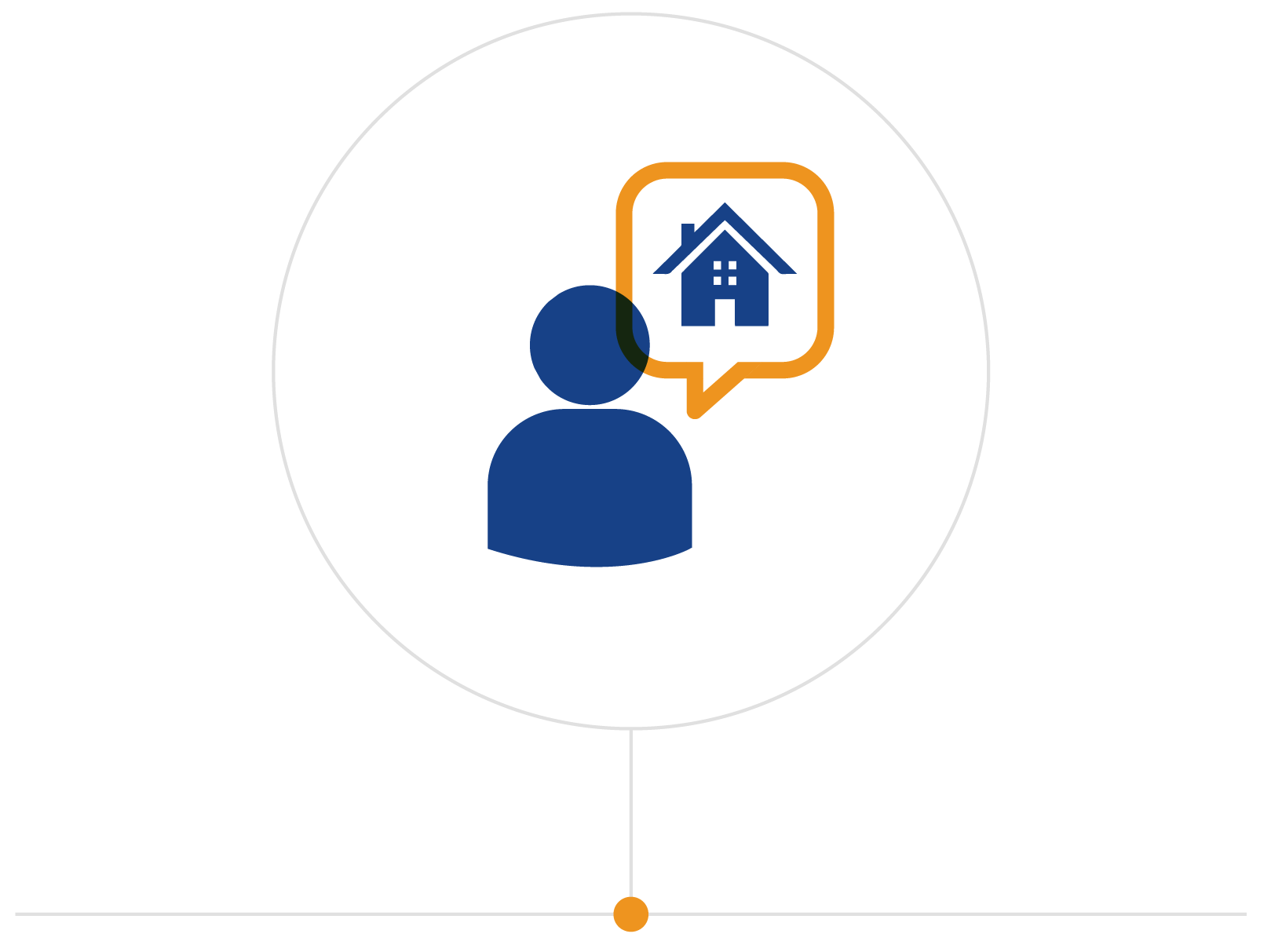 We Think Like Owners
Thinking like a Owner means we act like partners and hide nothing, we are truly "vested in your investment".
We'll present the best options based on data and our experience and keep everyone connected and on the same page. We scrutinize every invoice, stay abreast of market trends and always put you and your investment first.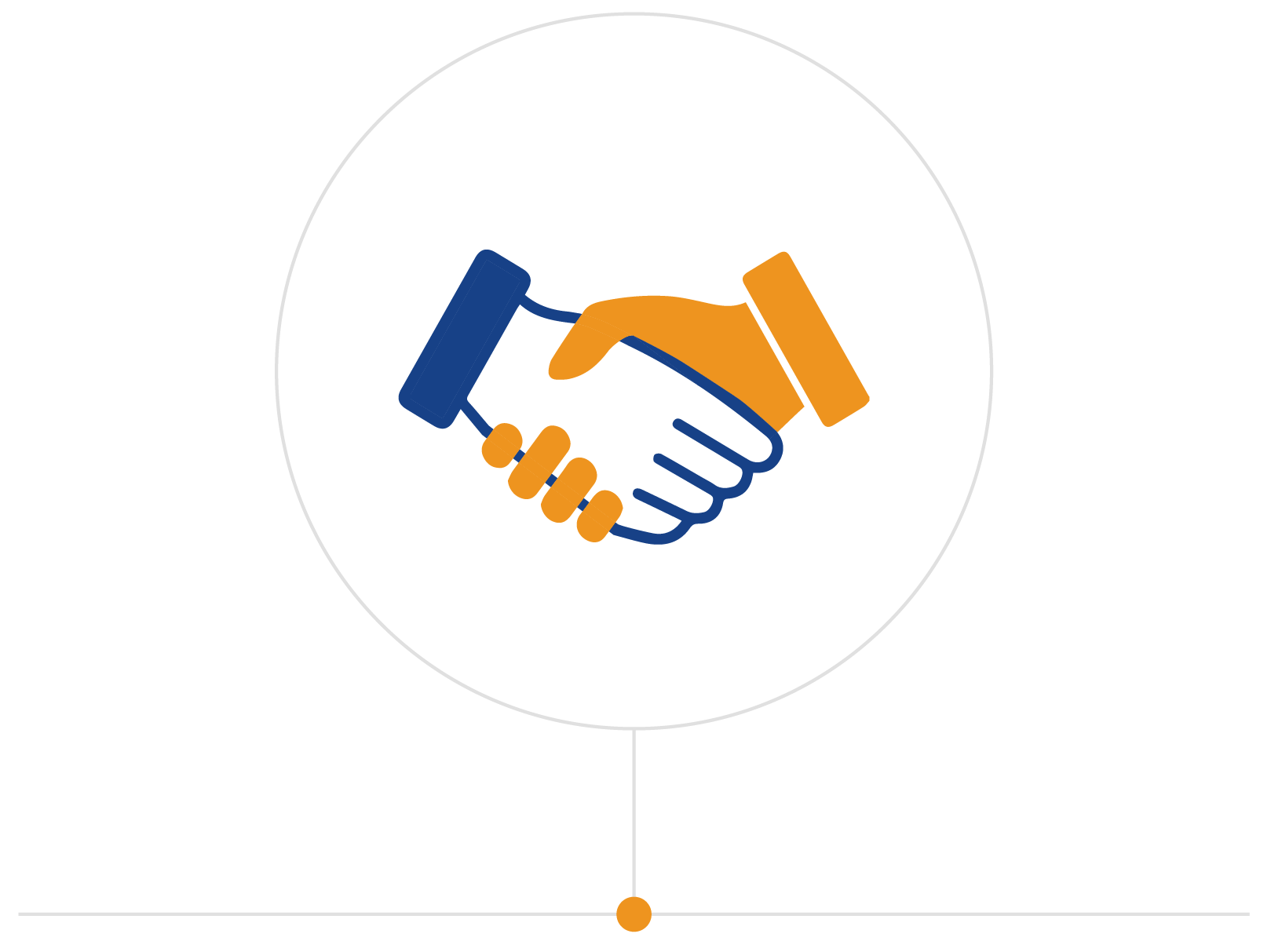 We Are Stronger Together
When you work with an Exact Property Manager, you also gain the valuable expertise of an entire staff who are dedicated to ensuring your investment runs smoothly.
You also gain access to both our in-house maintenance staff, as well as our network of licensed, bonded and insured contractors who have already been vetted for good pricing and quality work.
Thinking about selling your rental property? Let's talk! 

We would be happy to evaluate your current situation and to perform a free market value analysis. We're confident that we can turn your property into a solid headache-free return on investment.